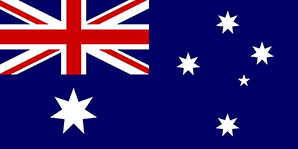 Visiting from Australia? Please click here!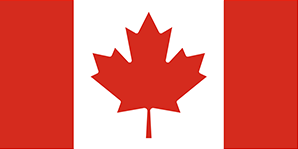 Visiting from Canada? Please click here!
From the Animal Necessity Blog
Is your pet obese? You might not think so, but dogs and cats are obese when their weight is >30% above ideal. For example, if your pet's ideal weight is 10 lbs and she weighs at least 13 lbs (30% of 10 is 3), she is not only overweight but obese.
Read more >
Misty is a wonderful, mellow 13 year old female yellow Labrador Retriever with achy joints. Her owner is very proactive, and first brought Misty to see me two years ago when Misty started having problems seeing in dim light. I diagnosed senile retinal degeneration...
Read more >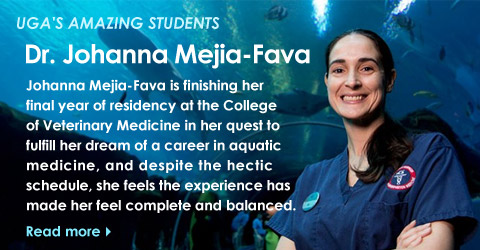 Our mission is to provide a comprehensive approach to animal wellness by incorporating
the latest research with pharmaceutical-grade nutraceuticals to help animals live healthier lives.
We seek to drive advancement in the field through natural, holistic and scientific methods.