We are here to help you with anything you need!
We want to ensure you that ordering online with us is fast, safe and secure. Animal Necessity is a
Verified Authorize.Net Merchant
, and our website uses the latest
Comodo SSL Security Certificate
. We accept Visa, Mastercard and American Express credit cards.
If for any reason you feel the need to contact us, we recommend using our
online contact form
. Simply let us know what you need and we will assist you quickly!
If you wish to contact us by phone, our customer service representatives are standing by, happy to assist you! If you receive our voicemail, that means all of our customer service reps are currently assisting other customers. We ensure that if you leave a voicemail, we will call you back by the end of the business day! You may contact us regarding anything, including:

Setting up an account

Placing an order by phone

Help with tracking an order *

Any questions about our products
* Please note, orders are shipped out 24-48 business hours after being placed online or by phone. You can log into your online account to view your tracking numbers and shipping status.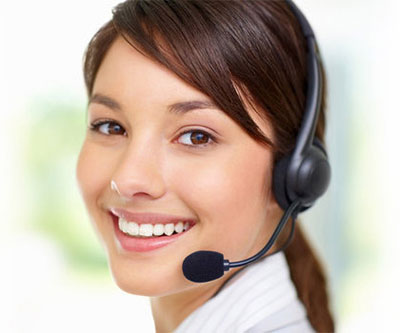 1-800-721-1310
Open 10AM - 6PM EST, Monday - Friday