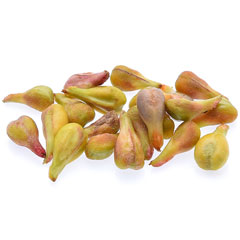 Grape Seed Extract
Grape seed extract, which is made from the seeds of wine grapes, is rich in antioxidants and helps maintain a normal inflammatory response. Grape seed extract contains proanthocyanidins, which have been studied for a variety of health conditions.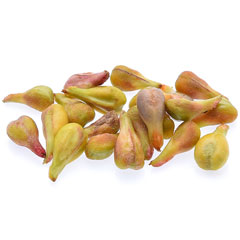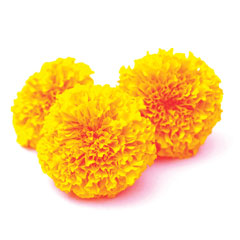 Lutein
Lutein is a rich source of carotenoid antioxidants necessary for protection against free radical damage in the retina and lens.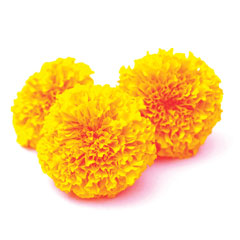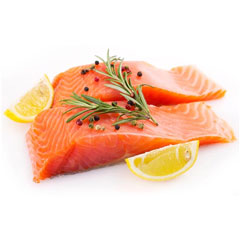 Omega-3 Fatty Acids
Omega-3 fatty acids contains essential fatty acids that support retinal health and cannot be synthesized in the body (the body cannot make on its own). They are an essential fat, which means they are needed to survive.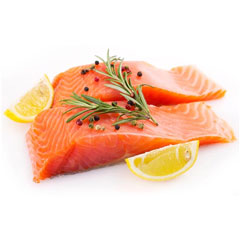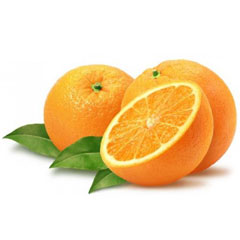 Vitamin C
Vitamin C, also known as ascorbic acid, is a potent water-soluble antioxidant that is necessary for the growth, development, and repair of all body tissues. Vitamin C is vital to your body's healing process.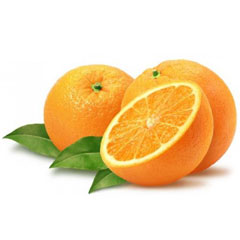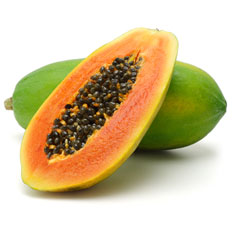 Vitamin E
Vitamin E is found naturally in some foods, added to others, and available as a dietary supplement. Vitamin E is the collective name for a group of fat-soluble compounds that provide antioxidant support.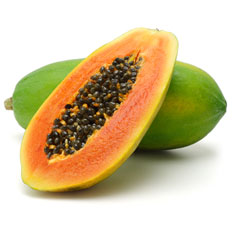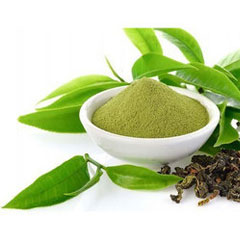 Green Tea Leaf Extract
Green tea extract is its concentrated form, with just one capsule containing the same amount of active ingredients as an average cup of green tea. Like Green tea, Green tea extract is a great source of antioxidants. These have been credited with a range of health benefits.