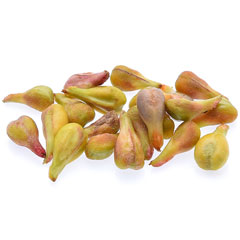 Grape Seed Extract
Grape Seed Extract is rich in antioxidants and proanthocyanidins which support the normal inflammatory response and are powerful free radical scavengers.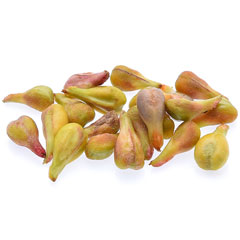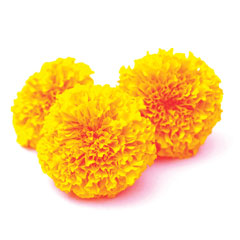 Lutein
Lutein is a rich source of carotenoid antioxidants necessary for protection against free radical damage in the retina and lens.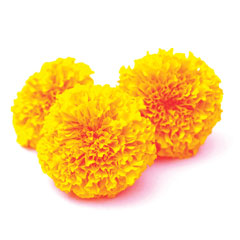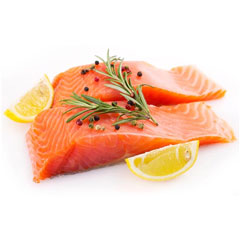 Omega-3 Fatty Acids
Omeg-3 fatty acids contain essential fatty acids EPA and DHA that cannot be made by the body and support retinal health.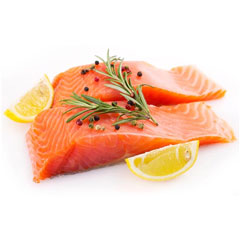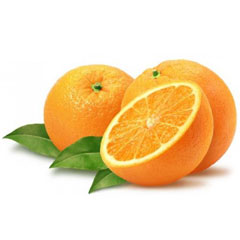 Vitamin C
Vitamin C, also known as ascorbic acid, is a potent water-soluble antioxidant that is necessary for the growth, development, and repair of all body tissues. Vitamin C is vital to your body's healing process.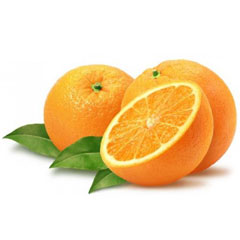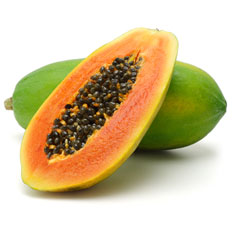 Vitamin E
Vitamin E is found naturally in some foods, added to others, and available as a dietary supplement. Vitamin E is the collective name for a group of fat-soluble compounds that provide antioxidant support.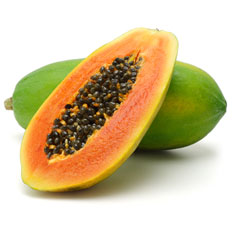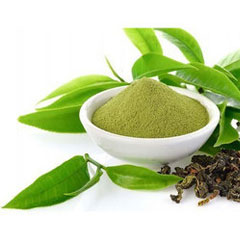 Green Tea Leaf Extract
Like green tea, green tea leaf extract is a great source of antioxidants, credited with a wide range of health benefits. The antioxidants in green tea leaf extract help to support heart, liver, and brain health, as well as supporting healthy skin and overall immune system wellness.