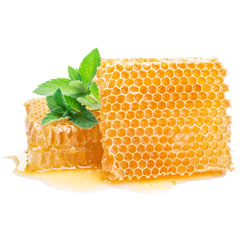 Triacontanol
Alcohol derived from beeswax that deters free radical formation.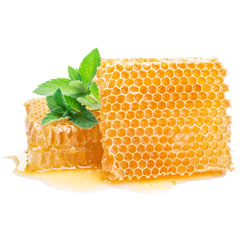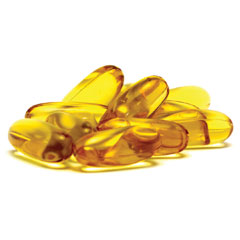 Vitamin D3
Fat-soluble vitamin that plays a vital role in maintaining bone and muscle strength and supporting healthy immunity.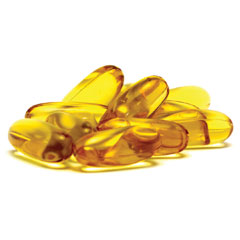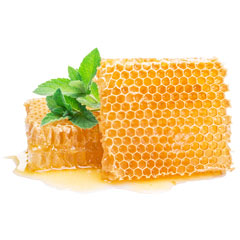 Docosanol
Saturated fatty alcohol derived from beeswax that supports a healthy immune system, particularly in times of stress.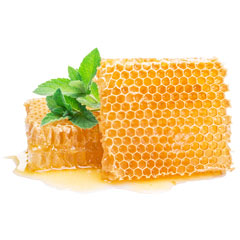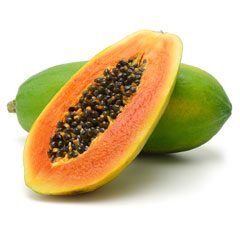 Lysine
Essential amino acid that supports the immune system.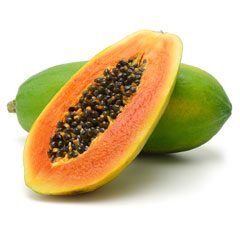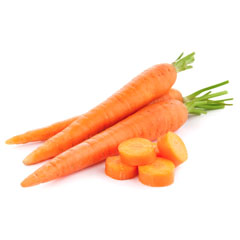 Vitamin A
There are two different types of vitamin A. The first type, preformed vitamin A, is found in meat, poultry, fish, and dairy products. The second type, provitamin A, is found in fruits, vegetables, and other plant-based products. The most common type of provitamin A in foods and dietary supplements is beta-carotene.